Lieber Haven Resort and Marina
Orcas Island Waterfront Lodging
Orcas Island Waterfront Cottages, Apts, Studios & Rooms. All lodgings are located less than 50ft. from the resorts large private beach. Lodgings have queen size beds (except lighthouse room). Some cottages also have double size hide-a-bed or futon in the living room, all lodgings have private bathroom with shower.
Orcas Island Waterfront Lodging at Lieber Haven Resort and Marina, ( No Minimum Nights Stay!)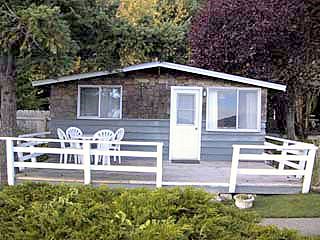 Picture of Gull Cottage #1 ( all cottages look very much the same on the outside)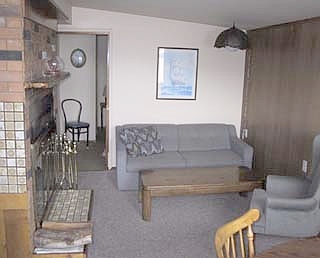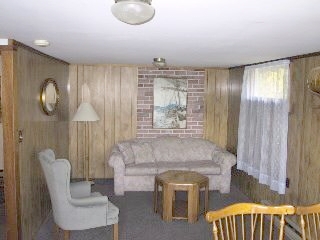 Example of living rooms in Gull Cottage #1 and Neptunes Cottage #2
Decor may change, we are adding new furniture.
Gull cottage has 2 bedrooms, full kitchen, bathroom with shower and fireplace.
All other 1 and 2 bedroom cottages have no fireplace.
All cottages have baseboard heat in every room, full kitchens with dishes & cooking utensils; bathrooms with showers
( Decor is predominately nautical theme )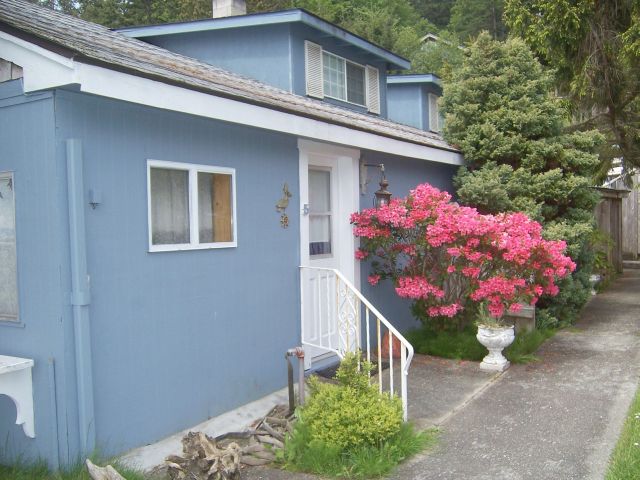 Picture of Apt. #5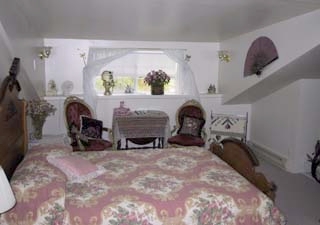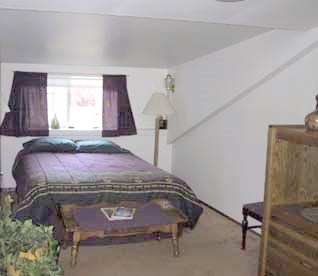 Victorian Room and Captains Room
Each of these 4 rooms have their own private bathroom with shower.
These 4 rooms are for adults only, they are decorated with antiques, collectibles and fine tapestries.
There is a front sitting room with coffees, teas, small fridge, snack dishes, wine glasses etc. and a sundeck overlooking the water
with a beautiful view of the San Juan Islands.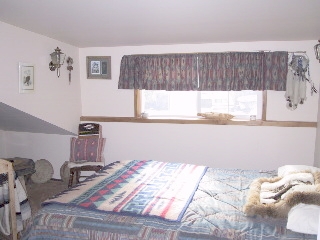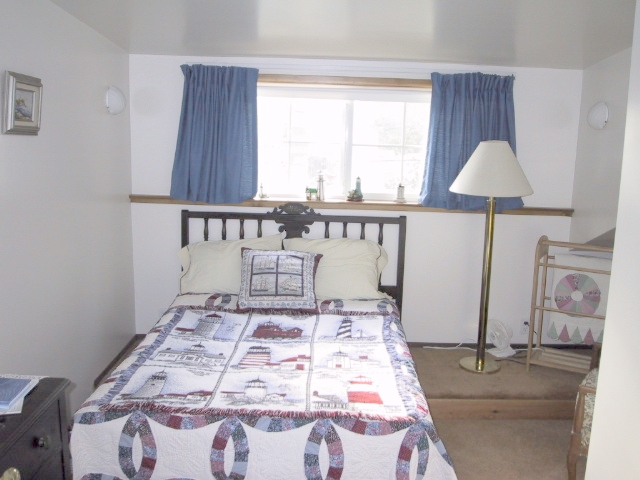 INDIAN ROOM LIGHTHOUSE ROOM
Lieber Haven Resort & Marina
These pictures are just a sample of what some of our lodgings and rooms look like.
All waterfront cottages have decks on the front with outdoor table, chairs, BBQ and panoramic waterfront view of
the San Juan Islands. The San Juan Islands viewed from Lieber Haven Resort are Cypress Island, Obstruction Island, Blakely Island,
Lopez Island, Shaw Island and at a distance toward the west you will see the Olympic Peninsula, snow capped mountain range.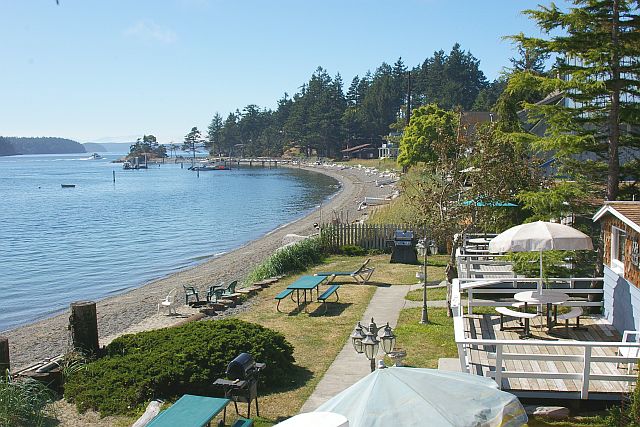 View From Apt. 4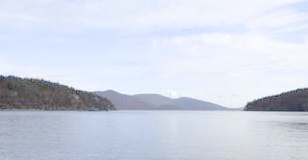 Distant view from
Lieber Haven Resort and Marina
1945 Obstruction Pass Rd
Olga Washington 98245
Phone 360-376-2472
Lieber Haven Resort and Marina Homepage